Julia McBryant
Julia McBryant lives in the prettiest city in the whole world with her roving nebula of German Shepherds. Southern-born, Southern-bred, and when she dies, she'll be Southern dead, Julia loves gold glitter, brand-new pens her children haven't stolen, and notebooks full of character details.
Julia's Newest Release
---
Toby Wise
Toby Wise is a stay at home parent who hails from a small town in Wisconsin. They grew up loving to write but fell away from their passion once they became an adult. Thankfully, the world of fanfiction drew them back, forcing them to write about a pair of idiots falling in love (and sometimes engaging in acts of debauchery). As they started up their journey of writing once more, they realized there were a plethora of characters in their head that needed their story told, birthing 'A Collection of Strays'.
When Toby isn't writing fanfiction or original books, they're likely chugging coffee and shaking their head at their kiddo.

Toby's Newest Release
---
Lee Quail
Writing passionately about gay men. My books are action-packed rollercoasters featuring alpha males and their adventures. Some will be dystopian, others romantic, and some dramatic. Some will be coming out, or finding love or just cruising through life, but all will be extraordinary and call you to take that awesome journey with them.
Lee's Newest Release
---
Colette Davison
Colette's Newest Release
---
EM Leya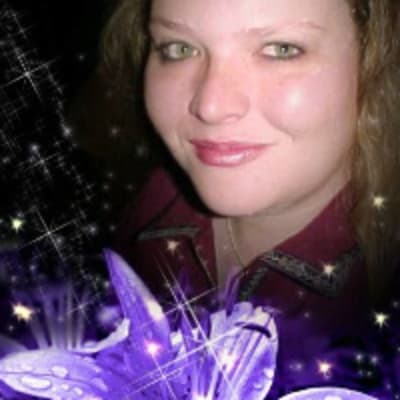 E.M. Leya lives in Utah with her daughter and many pets. When she isn't writing, she is probably spending her time outdoors, camping, hiking or swimming. She has over 60 books released in varying genres from Christian romance to erotic fiction.
EM's Newest Release
---